If you're planning a trip to New Zealand, make sure to add caving to your itinerary. New Zealand is home to some of the world's most breathtaking cave systems and is famous for its glowworms that light up the cavern ceilings. From the popular Waitomo Caves to the more adventurous Harwoods Hole and Starlight Cave, there are options for all levels of explorers. Whether you're taking a guided tour or embarking on a self-guided adventure, make sure to follow these handy tips to make the most out of your caving experience.
Waitomo Caves
Location: Waikato region
The Waitomo Caves are by far the most popular caving destination in New Zealand. Located in the Waikato region, this cave system is made up of approximately 300 limestone caves. There are a variety of ways to explore these caves, making it suitable for all levels of adventurers.
For beginners, there are guided walking tours available, where you can learn about the history and geology of the caves while taking in the mesmerizing sights. If you're feeling a bit more adventurous, you can try a boat tour to explore some of the caves by water.
For those seeking an adrenaline rush, there are options for black water rafting, abseiling, and zip-lining through the caves. The black water rafting experience involves floating along underground waters in an inner tube, while abseiling and zip-lining allow you to explore the caves from a different perspective.
One of the highlights of the Waitomo Caves is the glowworm experience. These magical creatures light up the cave ceilings like tiny stars, creating a surreal and breathtaking sight. The Waitomo Glowworm Caves offer guided boat tours where you can learn about the caves' history and geology while being surrounded by the mesmerizing glowworms.
If you're interested in entomology, the Aranui Cave is worth a visit. It houses a cave wētā colony located inside its entrance, allowing you to get up close to these fascinating creatures. Aranui Cave is a smaller cave that's a bit more off the beaten track, but it features gorgeous stalactites and a beautiful forested setting.
For those with mobility issues, the Ruakuri Cave is wheelchair accessible, making it a unique opportunity to explore a cave system. This cave offers an immersive, 2-hour guided tour that allows visitors to experience fascinating geological formations, spectacular spaces, and the glowworm-spangled ceilings.
No matter which way you choose to explore the Waitomo Caves, one thing is guaranteed – you'll be in awe of the natural beauty and wonder that lies beneath the surface.
Kawiti Caves
Location: Northland
Located in the Northland region, the Kawiti Caves offer a unique caving experience that focuses on the mesmerizing glowworms. The highlight of the family-run Kawiti Caves is the 30-minute guided walking tour through the 200-meter cave, where visitors can learn about the geology and history of the cave system and witness the magical glowworms that light up the ceiling above.
In addition to the glowworms, the Kawiti Caves also feature a short bush walk through rainforest and karst rock formations, adding to the overall enchantment of the experience. This tour is suitable for all ages and is a wonderful opportunity to witness the beauty of nature up close.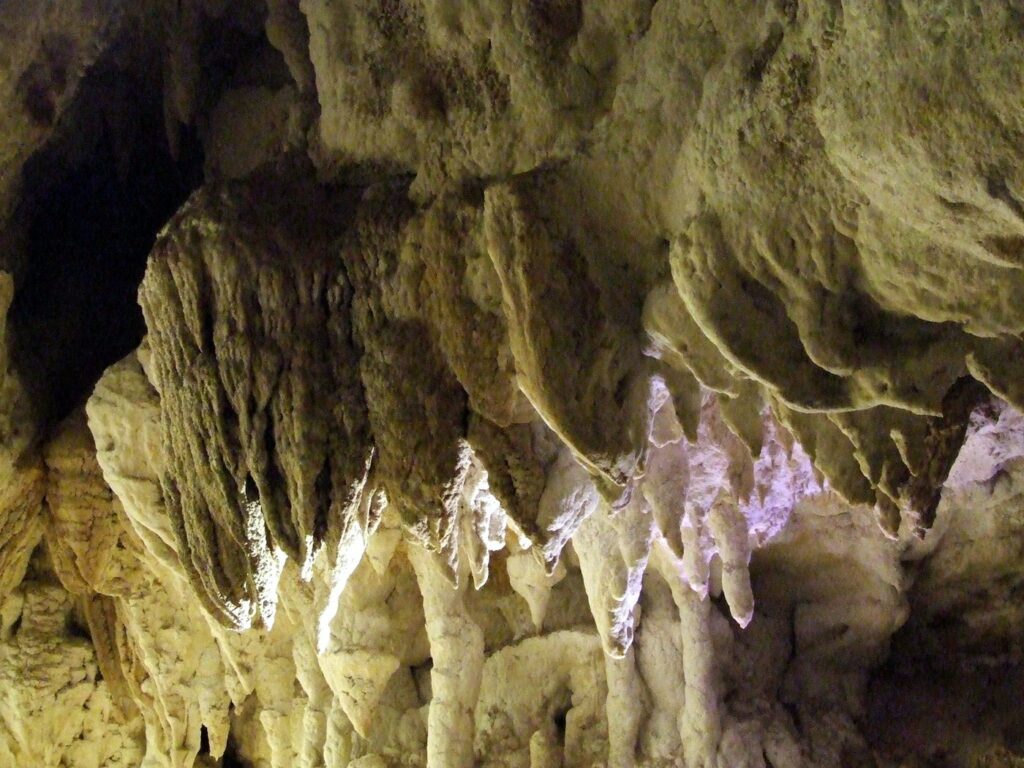 Nikau Cave
Location: Waikaretu
For those who don't mind getting wet, the Nikau Cave, located in Waikaretu, is a must-visit. This 90-minute guided tour starts with a stream approach, where visitors follow a stream that runs through farmland and rainforest to reach the cave entrance.
One section of the cave, spanning 20 meters, requires visitors to crawl, making this tour a bit more adventurous and challenging. It is recommended to bring a change of clothes for this part of the tour. The rest of the cave system is quite open, allowing visitors to enjoy the stunning calcite formations and the mesmerizing glowworms up close.
Waipu Caves
Location: Whangarei
The Waipu Caves, located in Whangarei, offer a unique and undeveloped caving experience. This cave system features the largest cave passage in the Northland region and can be explored free of charge on a self-guided tour.
However, it's important to note that there are no paths or lights in the Waipu Caves, and some spaces can be quite narrow. Visitors are reminded to enter at their own risk and be prepared to get wet and muddy.
Despite the lack of paths and lights, exploring the Waipu Caves is a rewarding experience. The cave system is known for its limestone and karst formations, possible fossil finds, and, of course, the enchanting glowworms. After your exploration, you can rinse off with a handy cold shower located just outside the cave.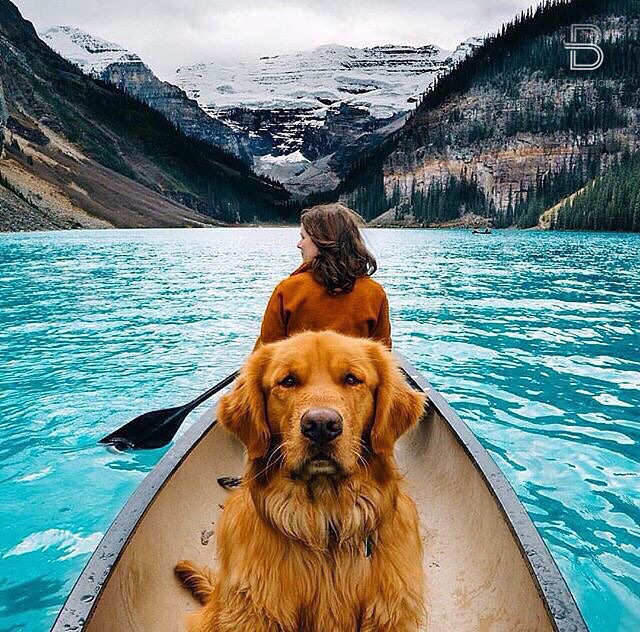 Abbey Caves
Location: Whangarei
The abbey caves, also located in Whangarei, offer a unique blend of natural beauty and adventure. This caving experience is unguided, allowing visitors to explore the caves at their own risk.
The three Abbey Caves are accessible by a circular walking path that takes visitors through farmland, forest, and limestone outcroppings. Streams at the entrances of each of these caves add to the overall beauty and atmosphere of the experience.
To fully enjoy the Abbey Caves, it is recommended to come prepared with water shoes, proper footwear, and head torches. This will allow you to navigate the caves safely and make the most out of your exploration.
Te Anau Caves
Location: Fiordland
Located on the western shore of Lake Te Anau, the Te Anau Caves offer a family-friendly guided tour that is suitable for all ages. This 2+ hour tour starts with a boat ride across the lake, followed by a short walk to the cave entrance.
The highlight of the Te Anau Caves is the boatride through the glowworm grotto. As you glide through the cave's waterways, you'll be surrounded by thousands of glowworms, creating a magical and otherworldly experience.
In addition to the glowworms, the Te Anau Caves also boast intricate limestone formations and underground whirlpools. The subterranean waterfall found within the cave adds to the overall beauty and awe-inspiring nature of the experience.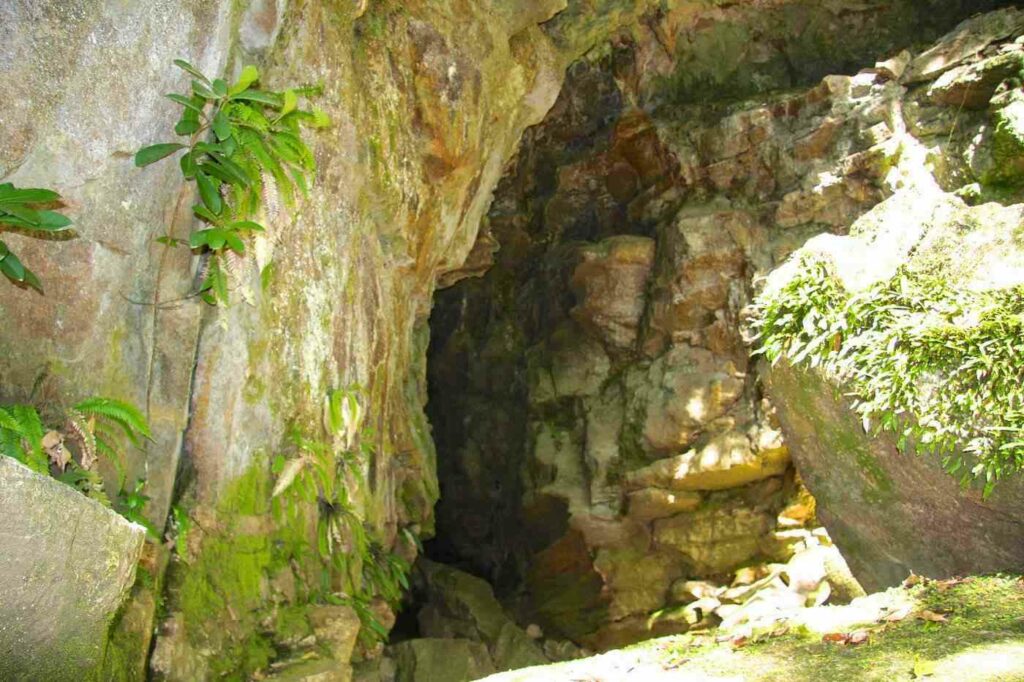 Harwoods Hole and Starlight Cave
Location: Takaka Hill
For the experienced and adventurous cavers, Harwoods Hole and Starlight Cave, located on Takaka Hill, offer a challenging and rewarding experience. Harwoods Hole is the deepest vertical shaft in New Zealand, descending 176 meters.
To reach the Starlight Cave at the base of Harwoods Hole, abseiling is required, making it a thrilling and adrenaline-pumping adventure. This cave system is not for the faint-hearted and should only be attempted by experienced cavers who are fit, well-equipped, and prepared to spend upwards of 9 hours completing the cave system.
For those who prefer a less extreme experience, there is a walking path that takes hikers up to the edge of Harwoods Hole. This allows you to appreciate the beauty and depth of the hole without the need for abseiling.
Handy Tips for Caving in New Zealand
Exploring caves in New Zealand can be an incredible adventure, but it's important to take some precautions and be prepared. Here are some handy tips to ensure a safe and enjoyable caving experience:
Leave the camera behind in glowworm caves: The creatures are sensitive to light, and photography is typically not permitted to avoid disturbing them. It's best to simply enjoy the magical sight without worrying about capturing it on camera.

Start early: Starting your caving adventure early in the day can help you avoid long lines and crowds, especially for popular guided tours. It also ensures that you have enough time to thoroughly enjoy your self-guided tours without feeling rushed.

Know your limits: Caving can involve tight spaces and challenging conditions. It's important to know your limits and be aware of any potential claustrophobia or physical limitations you may have before embarking on a caving adventure.

Be prepared: Slippery rocks and darkness are common in caves. It's essential to wear appropriate footwear that provides good traction and bring a head torch for proper visibility. Avoid relying solely on your phone's flashlight, as it may not be sufficient. It's also a good idea to pack extra light sources and a change of clothes in case you get wet or muddy.

Watch the weather: Caves can be affected by rainfall, and some may become inaccessible or dangerous during or after heavy rains. Before heading out on your caving adventure, check the weather forecast and be aware of any potential risks associated with the cave you plan to explore.

Never go in alone: Caving can be unpredictable and potentially dangerous, especially if you're unfamiliar with the cave system. It's always best to explore caves with a buddy or as part of a guided tour. This ensures there is someone to assist you in case of emergencies or unexpected situations.

Leave the cave as you found it: Caves are natural wonders and should be treated with respect. Avoid touching or damaging any formations or wildlife you encounter and be sure to take any trash or belongings with you when you leave. By doing so, you help preserve these incredible caves for future generations to enjoy.
By following these handy tips, you can have a safe and unforgettable caving experience in New Zealand. Whether you're a beginner or an experienced caver, there's a cave for everyone to explore and discover the hidden wonders beneath the surface.