Embark on an incredible adventure to Aogashima Island, Japan, a hidden gem tucked away in the middle of the Philippine Sea. This small island, known for its double caldera, offers breathtaking views and rugged isolation that is sure to captivate any traveler. With limited amenities and untouched beauty, Aogashima provides a unique opportunity to experience Japan off the beaten path. Hike to the inner volcanic crater, unwind in a volcano-powered sauna, stargaze at Oyamatenbo Park, and immerse yourself in a lush forest of Japanese bird's nest ferns. Getting to Aogashima may require a bit of effort, but the journey is well worth it for those seeking a truly authentic and unforgettable experience.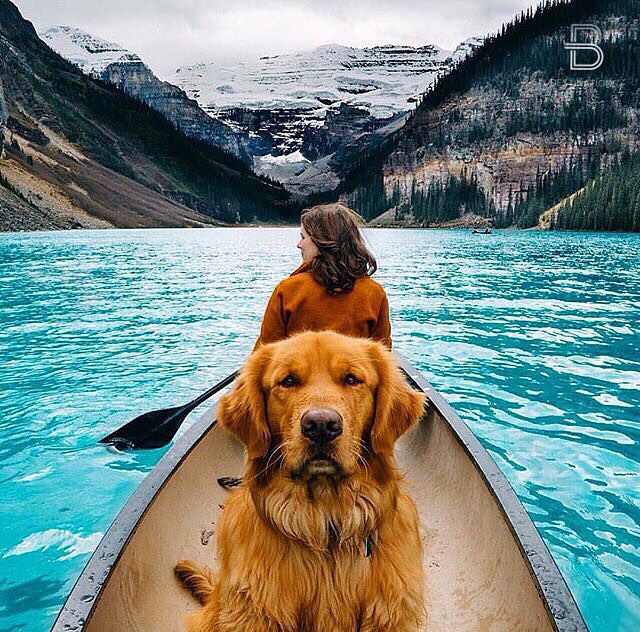 Highlights
Hike to Maruyama
One of the highlights of visiting Aogashima Island is the opportunity to hike to Maruyama, the island's inner volcanic crater. The landscape along the hike is adorned with rows of planted camellia trees, creating a lovely striped effect. The hike takes about an hour from the village office and offers breathtaking views of the island's double caldera.
Unwind in a volcano-powered sauna
After a vigorous hike, there's no better way to relax than in Aogashima's geothermal-powered public sauna, Fureai Sauna. The sauna utilizes the volcanic heat to create a soothing and rejuvenating experience. As you unwind, you can even cook your lunch on one of the geothermal vents, taking advantage of the unique natural resources of the island.
Stargaze at Oyamatenbo Park
For a truly unforgettable experience, make sure to visit Oyamatenbo Park on a clear night. The park offers 360-degree views that are stunning at any time of day, but when the night sky is clear, the stargazing is simply breathtaking. It's about a 40-minute hike from the village office, but the views are well worth the effort.
Visit Ootaniwatari Habitat
Immerse yourself in the lush green vegetation of Aogashima Island by visiting Ootaniwatari Habitat. This forest is home to Japanese bird's nest ferns, creating a picturesque and tranquil atmosphere. A wander through the habitat allows you to connect with nature and appreciate the island's natural beauty.
How to Get There
Travel to Hachijō-jima first
To reach Aogashima Island, you'll need to first travel to Hachijō-jima. This island is located 358 kilometers south of Tokyo and serves as the gateway to Aogashima. You have two options for reaching Hachijō-jima: flights or boat from Tokyo. Flights from Tokyo to Hachijō-jima take about an hour, while the boat journey takes approximately 11 hours.
Cover remaining distance by ship or helicopter
Once you've arrived at Hachijō-jima, you still have a bit of distance to cover to reach Aogashima. The remaining 64 kilometers can be covered either by ship or by helicopter. While both options are available, the helicopter tends to be the preferred method of travel due to the frequency of disruptions in boat service caused by bad weather. If you choose to travel by boat, it's advisable to allow for a few extra days in case of delays.
Best Time to Go
June to August
The best time to visit Aogashima is between June and August. During these months, the island experiences breezy conditions that provide a pleasant escape from the sweltering temperatures of Tokyo. The weather is generally favorable for outdoor activities, including hiking and stargazing.
Accommodation
Aogashima Island is a remote and relatively undeveloped destination, so there are limited accommodation options available. However, you can find a few bed and breakfasts, a free campground, and two bars on the island. Despite the lack of amenities, these accommodations offer a unique opportunity to truly disconnect from the hustle and bustle of modern life and embrace the island's rugged isolation.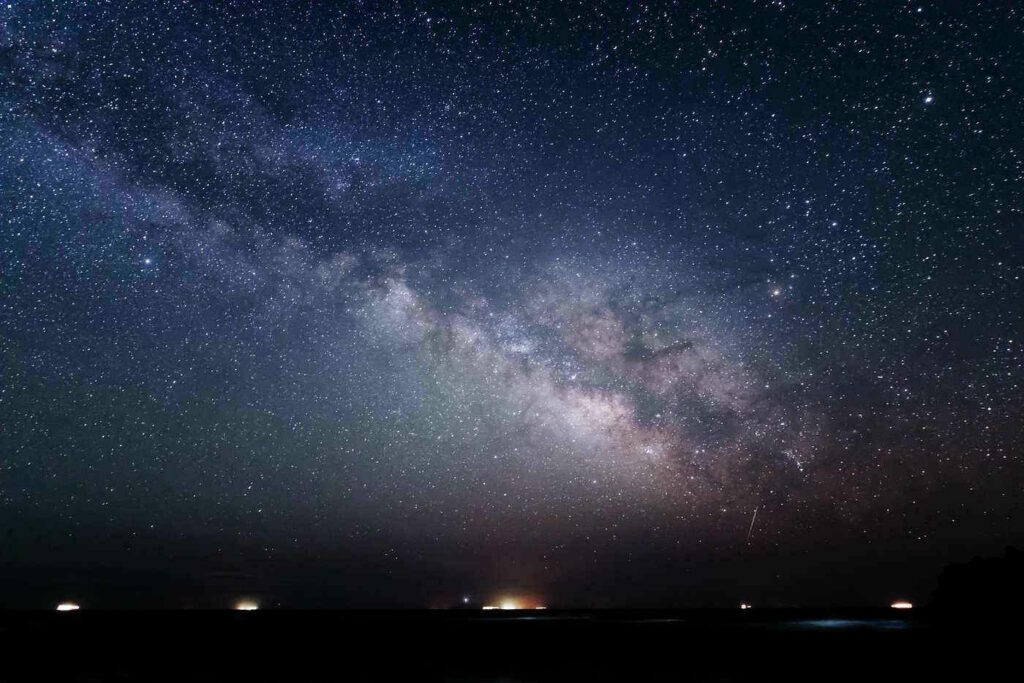 Food and Drinks
While amenities may be limited on Aogashima, you can still sample the local cuisine and drinks. One of the must-try beverages is the local sochu, a vodka-like spirit made from sweet potatoes. You can find this drink at the island's bars, where you can also enjoy the company of fellow travelers and locals alike. Additionally, there is a store on the island where you can purchase basic food items.
Local Customs and Etiquette
As a visitor to Aogashima, it's important to respect the local customs and etiquette. The island is home to a small community of only 178 people, and they value their privacy and tranquility. It's polite to greet the locals with a friendly "konnichiwa" (hello) and to ask for permission before taking photos of people or their property. Additionally, it's essential to follow any guidelines or regulations in place to protect the natural environment of the island.
Safety and Health
While visiting Aogashima, it's crucial to prioritize safety and take necessary precautions. The island is a volcanic crater, and as such, there are inherent risks associated with volcanic activity. It's essential to stay informed about any volcanic alerts or warnings issued by the local authorities. Additionally, it's advisable to carry a first aid kit, be mindful of your physical limitations during hikes, and take necessary precautions to protect yourself from the sun and heat.
Currency and Banking
Aogashima is a remote location, and there are no banks or ATMs on the island. It's advisable to bring enough cash with you for your stay, including any anticipated expenses for accommodation, food, and activities. Credit cards may not be widely accepted, so it's best to be prepared with cash.
Local Transportation
Given the small size of Aogashima Island, local transportation is relatively limited. Walking and hiking are popular modes of transportation for exploring the island's attractions. If you prefer not to walk, you can rent bicycles from some accommodations. However, it's important to note that there are no car rental services or public transportation options available on the island.
Language and Communication
The primary language spoken on Aogashima Island is Japanese. English may not be widely understood or spoken, especially among the local residents. It's helpful to have a basic understanding of Japanese phrases and greetings to facilitate communication. Additionally, carrying a pocket-sized Japanese phrasebook can be useful for navigating daily interactions and seeking assistance if needed.
Overall, a trip to Aogashima Island offers a unique and off-the-beaten-path experience for travelers who appreciate rugged natural beauty and a sense of isolation. With its stunning landscapes, volcanic activity, and opportunities for outdoor exploration, Aogashima provides an unforgettable adventure that showcases Japan's diverse and captivating scenery.