Discover the hidden gem of Wahiawa, Hawaii, nestled in the midst of Oahu's central valley. Often overlooked by visitors in favor of the stunning beaches and oceanfront towns, Wahiawa offers a laid-back and easygoing atmosphere, making it the perfect stop for those seeking a change of pace from the typical beach vacation. With attractions such as the Wahiawa Botanical Garden, the Wahiawa Hongwanji Mission, the historic Dole Plantation, and the Kukaniloko Birthing Stones, there is plenty to see and do in this charming town. Whether you choose to explore the lush gardens, experience traditional Bon dancing, learn about plantation-style agriculture, or embark on a scenic hiking trail, Wahiawa has something for every type of traveler. So take a break from the beach towel, venture off the beaten path, and bask in the tranquility and beauty of Wahiawa in the heart of Hawaii.
Wahiawa, Hawaii
Nestled in Oahu's central valley, surrounded by the Wai'anae and Ko'olau mountain ranges and by placid Lake Wilson (Kaukonahua), lies Wahiawa. Usually overlooked by visitors more drawn to Hawaii's stunning beaches and oceanfront towns, Wahiawa is an easy, laid-back step off the beaten tourist track. While most people bypass the town and drive straight up Route 99 to get to Oahu's famous North Shore, a stop off at Wahiawa or a day trip up from Honolulu adds some variety to a beach vacation. For a change of pace, get up off the beach towel, have a stretch, and see a bit of Hawaiian countryside away from the surf and sand.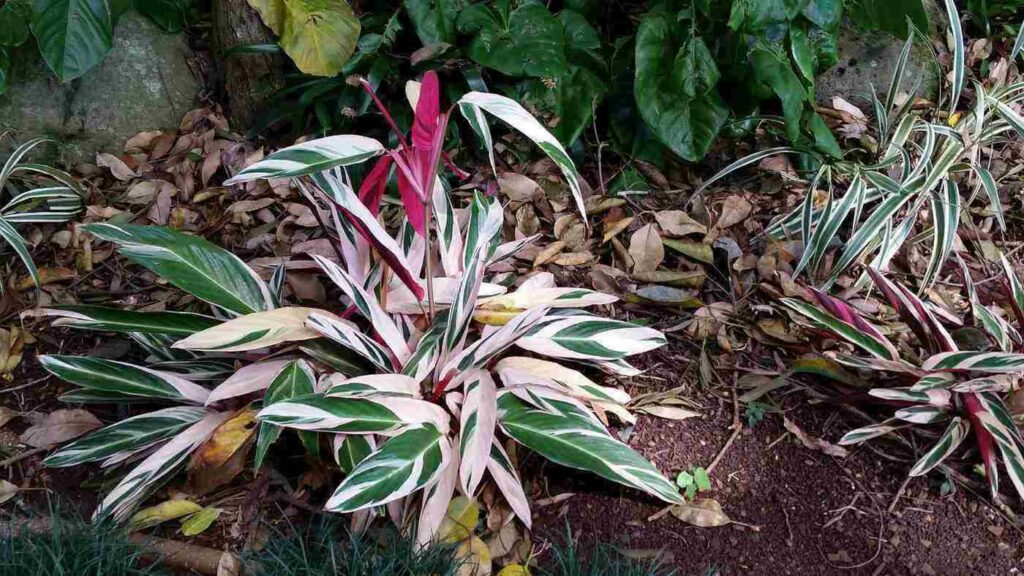 Highlights
Wahiawa Botanical Garden
With 27 acres of lush gardens and forests to explore, Wahiawa Botanical Garden is the perfect place to find a little calm and serenity. Take a leisurely stroll through its tropical rainforest, admire its collections of native Hawaiian flowers and plants, and take a deep, restorative breath before heading back out on your next adventure.
Wahiawa Hongwanji Mission
This Shin Buddhist temple hosts an annual Obon Dance and Festival. The Obon (or Bon) festival commemorates the departed ancestors, whose spirits are believed to return during Obon to visit their families. During the festival, visitors can tour the temple, enjoy a children's lantern parade, and experience traditional Bon dancing.
Dole Plantation
A tour of this historic pineapple plantation features beautiful gardens, the world's largest pineapple maze (with almost 2 ½ miles of trail!), train rides on the Pineapple Express, and, of course, fresh pineapple to purchase. Learn about the impacts of plantation-style agriculture on the land and the peoples of Hawaii.
Kukaniloko Birthing Stones
These fascinating stones mark the ancient sacred site where royal women were taken to give birth to chiefs. Used since the 12th century, the stones may also have served some astrological purpose that isn't yet understood, according to recent research.
Schofield Waikane Trail
The more adventurous can hike this 18.8-kilometer trail that takes you to a scenic viewpoint overlooking the Kahana Valley, the peaks of Pu'u Keaumakua, Pu'u Pauoa, and Pu'u Ohulehule, and the distant ocean. This is an all-day affair and requires permits from the Department of Forestry and Wildlife as well as the Schofield military base. The trail isn't maintained and therefore isn't for the inexperienced, but the awe-inspiring views at the end keep hikers coming back.

How to Get There
By Car
Wahiawa is 32 kilometers northwest of Honolulu, right in the center of Oahu. Most people make the half-hour trip from Honolulu by car. The drive from Haleiwa takes about 20 minutes and you can stop at the Dole Plantation along the way.
By Bus
There are buses that run from Honolulu to Wahiawa, making the trip about an hour long. If you're already on the North Shore, you can take a bus from Haleiwa. That ride is about half an hour.
From Haleiwa
If you're on the North Shore in Haleiwa, you can take a bus or drive to Wahiawa. The drive takes about 20 minutes and offers the opportunity to stop at the Dole Plantation along the way.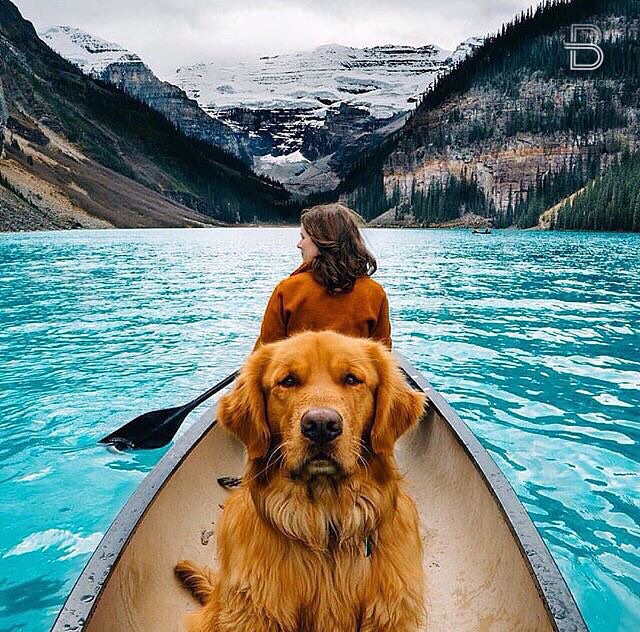 Best Time to Go
The best months to visit Wahiawa are April to June and September to early December. Although the weather in Hawaii is great year-round, spring and fall are slightly less hot and there should be fewer crowds. If you want to experience the Obon festival, plan on a June visit.
So, if you're looking to explore a different side of Oahu away from the beaches and tourist hotspots, consider a visit to Wahiawa. With its botanical garden, historic temple, pineapple plantation, ancient birthing stones, and challenging hiking trail, Wahiawa offers a diverse range of activities and experiences. Whether you choose to drive or take the bus, Wahiawa is easy to reach from Honolulu or Haleiwa. Plan your trip for the best time to go, and you might just find yourself falling in love with this hidden gem in the heart of Oahu.